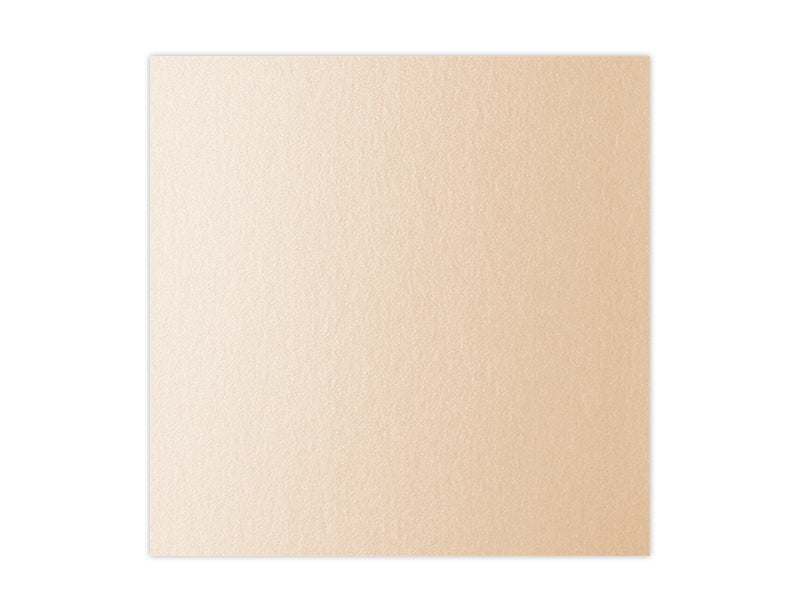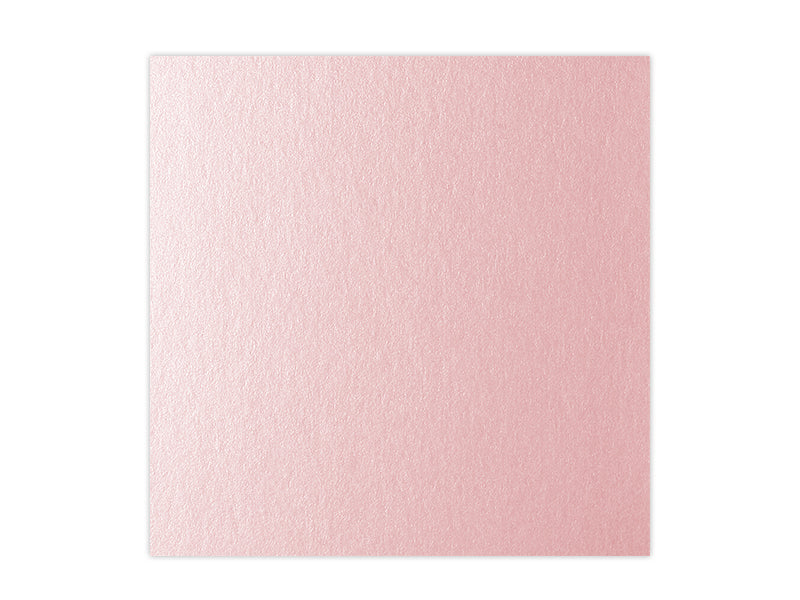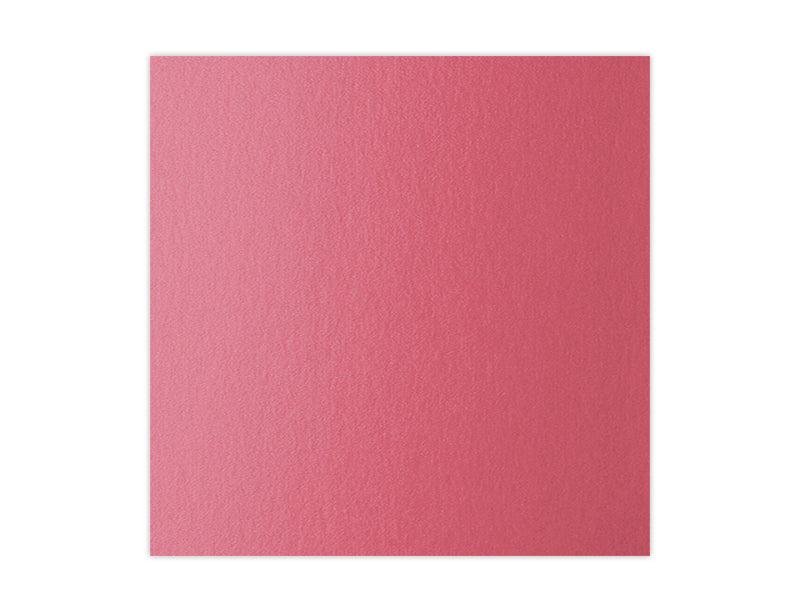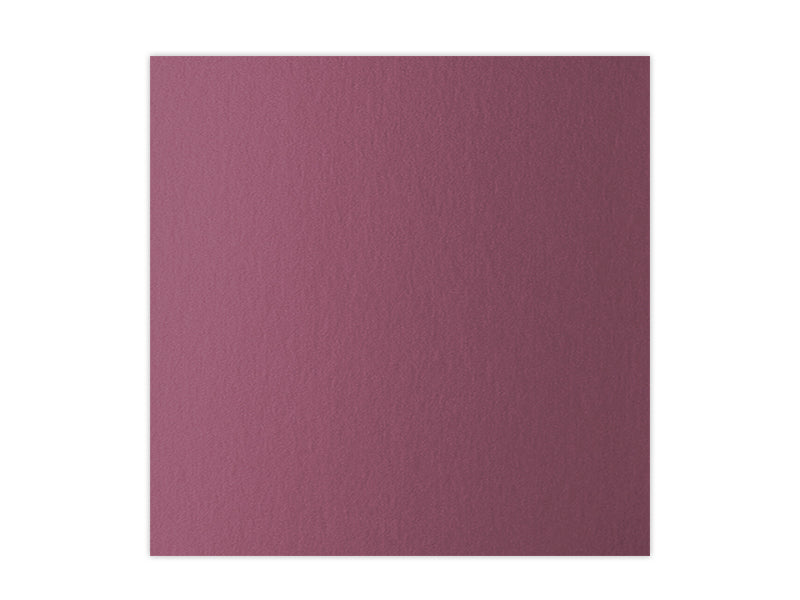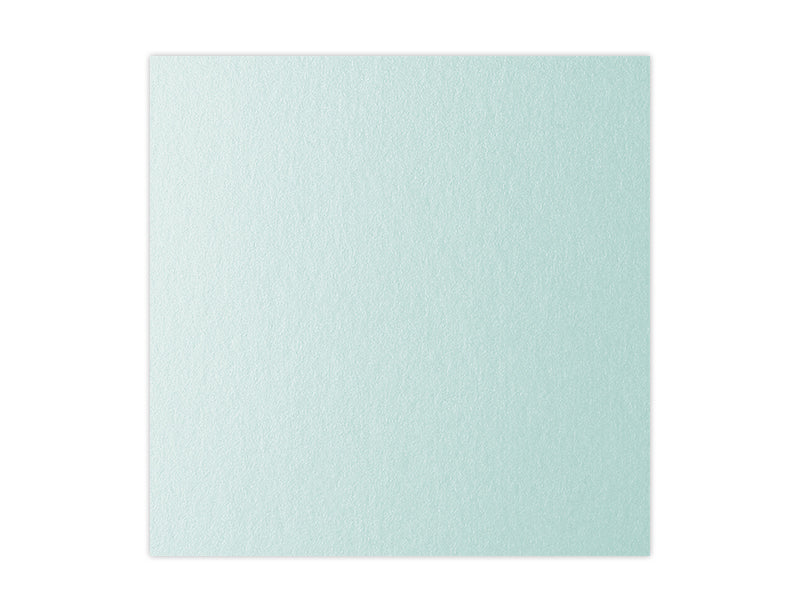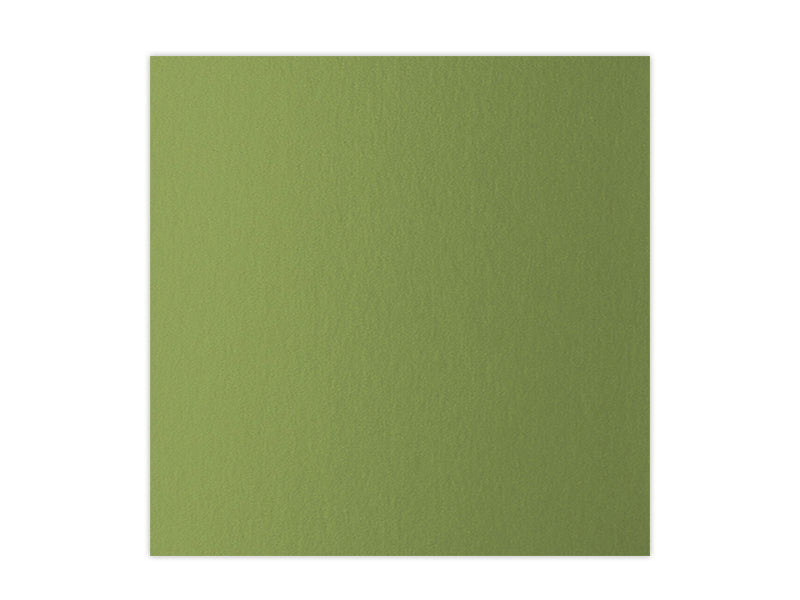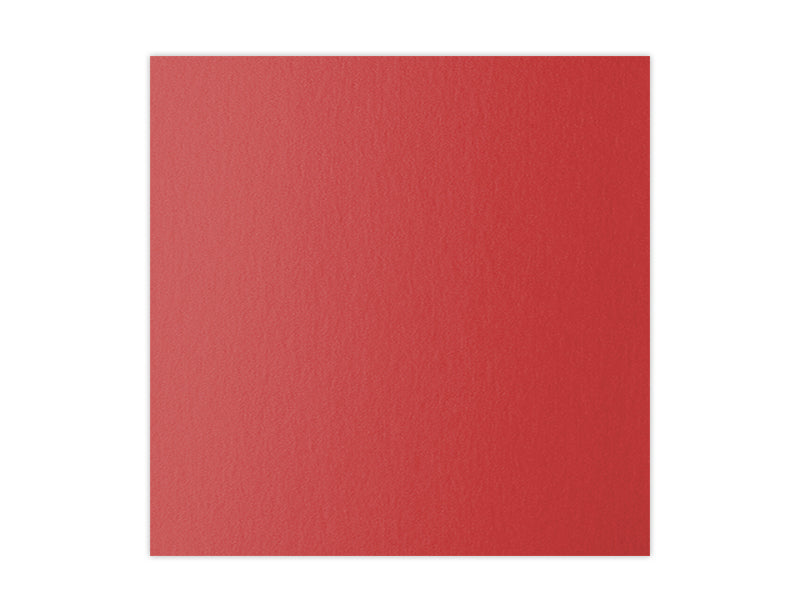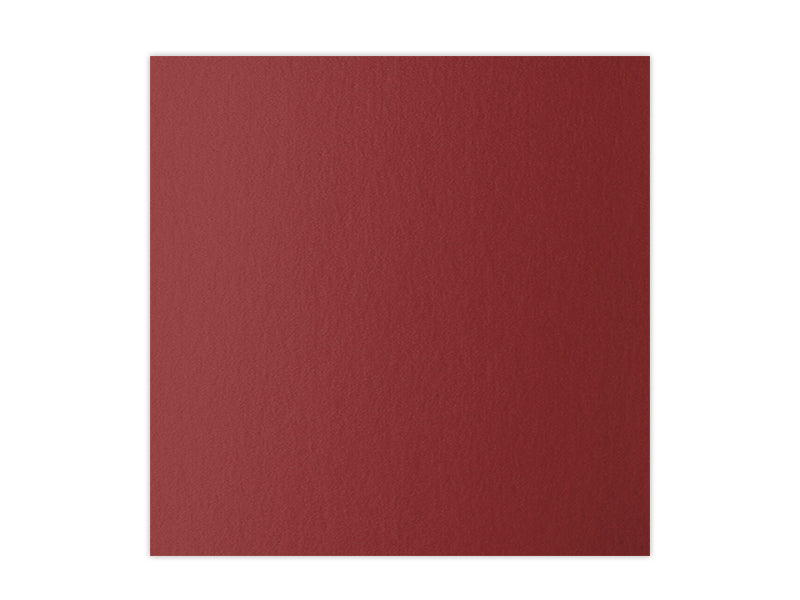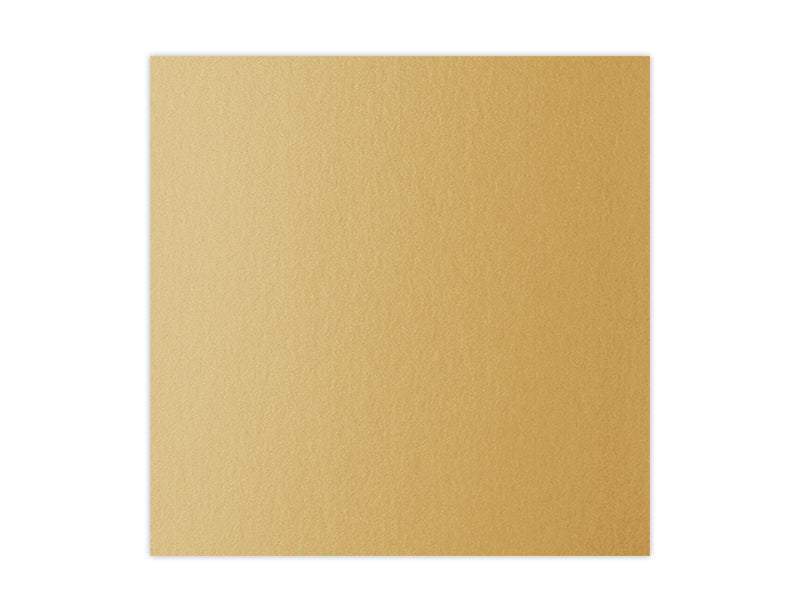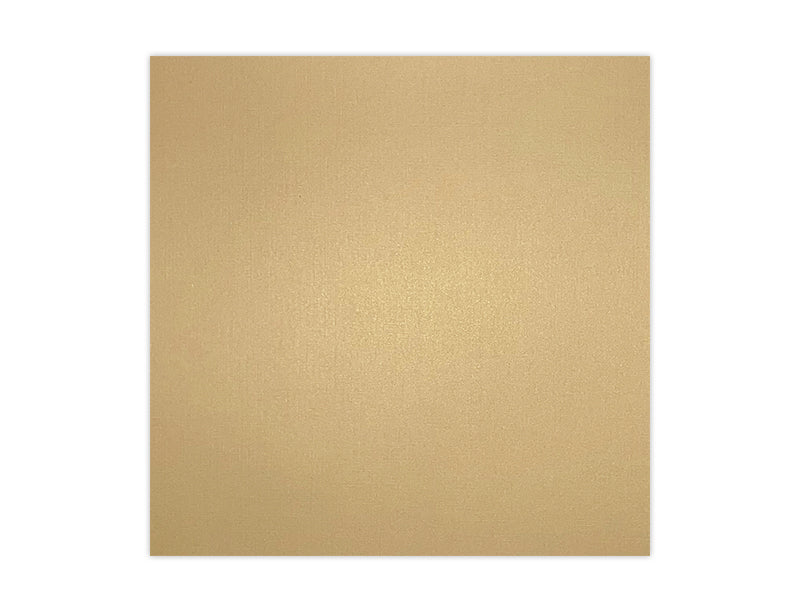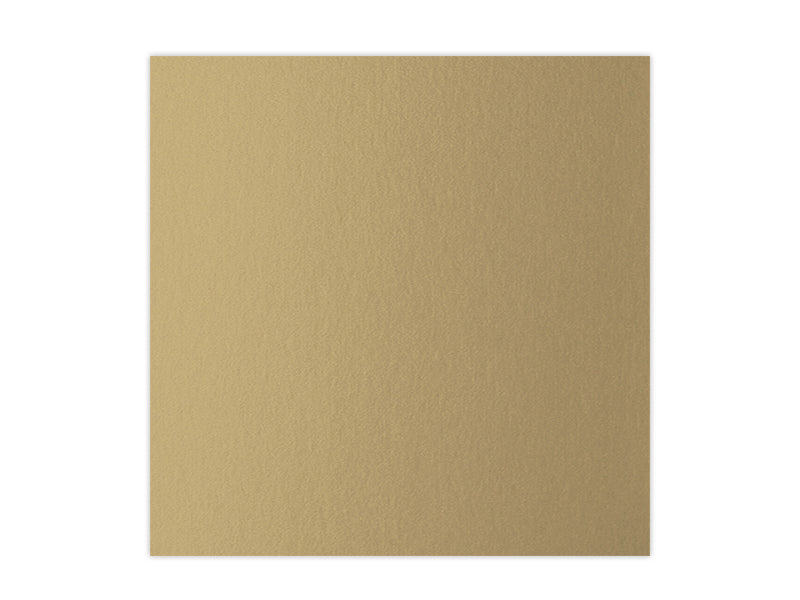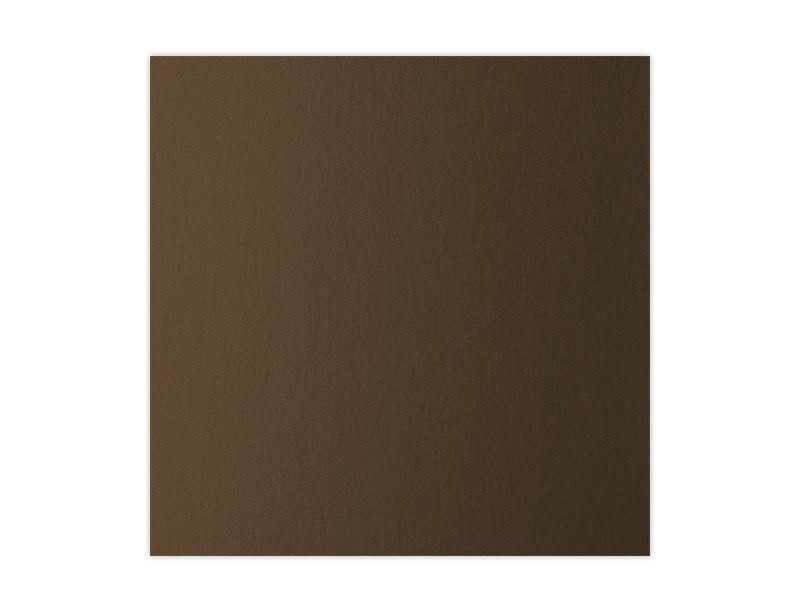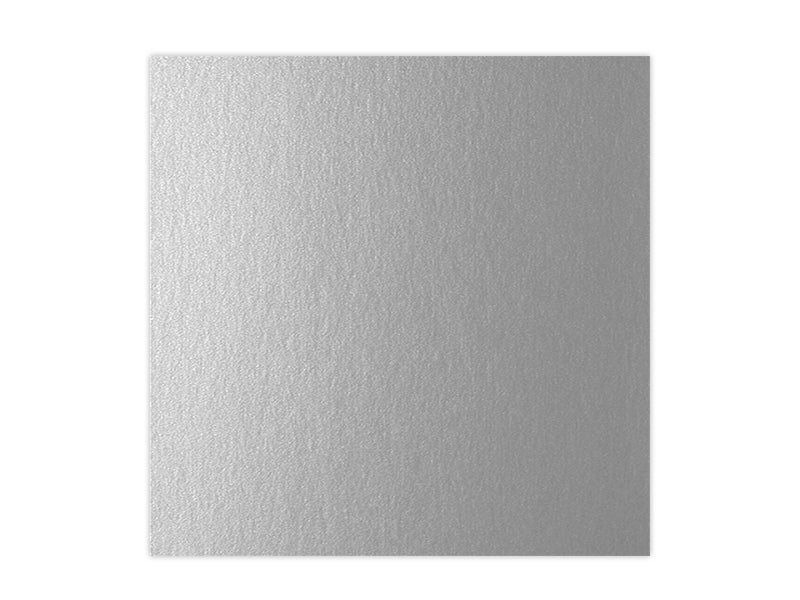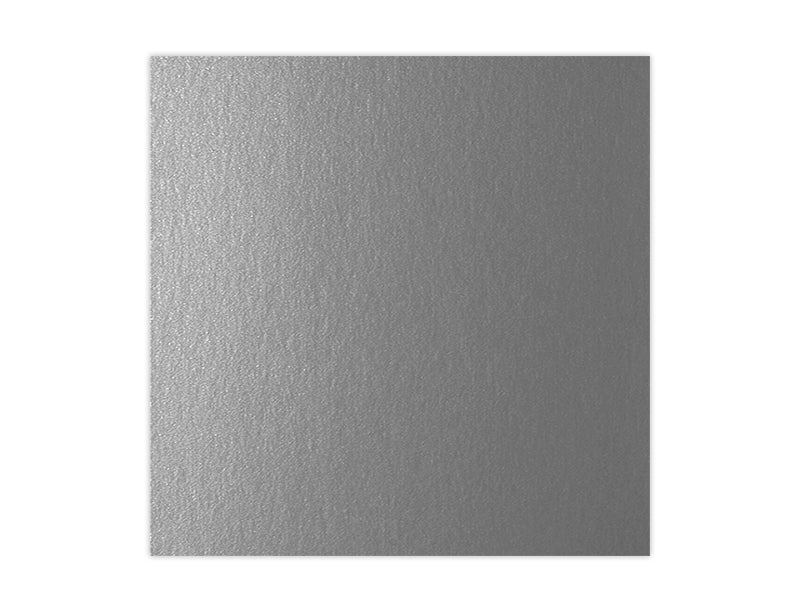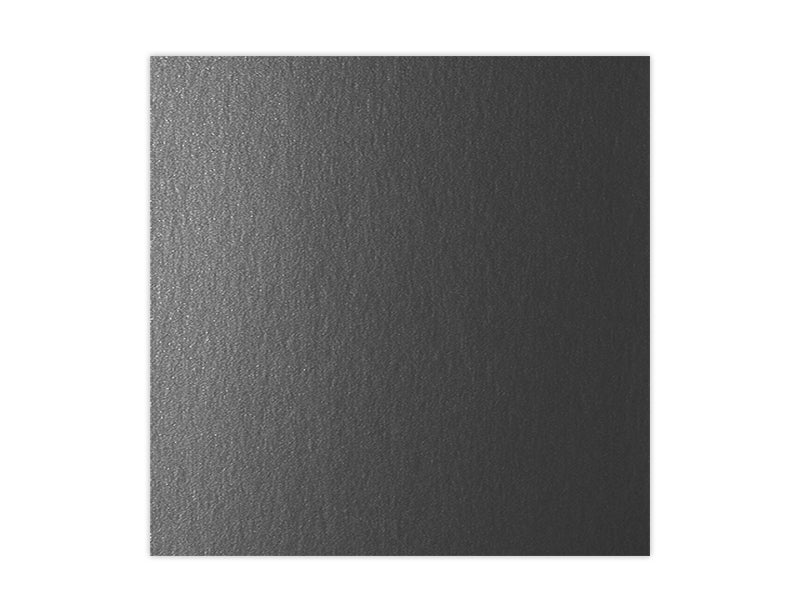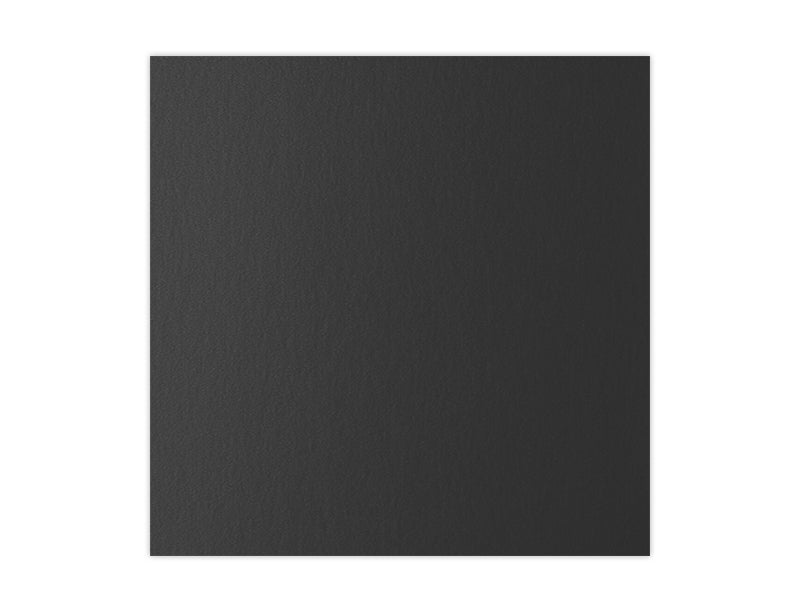 6-1/4" Sq. Metallic PANEL CARD
Create a timeless invitation with a 6-1/4" square panel card. 
Suitable for laser and professional print applications. We encourage customers to order samples to test the print-ability of the heavyweight cardstock with your home laser printer. Mix and match with a 6-1/2"sq. size envelope.

Ships in 2 business days
Size: 6-1/4"x6-1/4"
Weight: 92lb - 111lb (249 - 300 GSM)