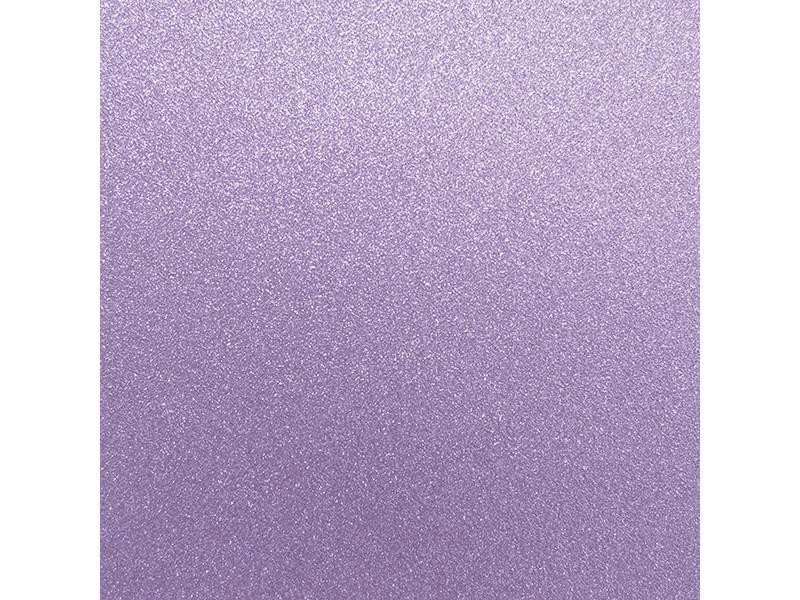 12" x 12" GLITTER CARDSTOCK : LAVENDER
Add a little sparkle to your invitations or craft project with Best Creation's no-mess glitter cardstock!  Each sheet is beautifully coated with medium size glitter, white backing.  Lignin Free.
Weight: 81lb (219 gsm)
Size: 12"x12"
 *Please note: This item requires parcel shipping due to the size.  Minimum order subtotal eligibility: $11.00.  Free swatches are available (limit 8), please feel free to email us your selection!